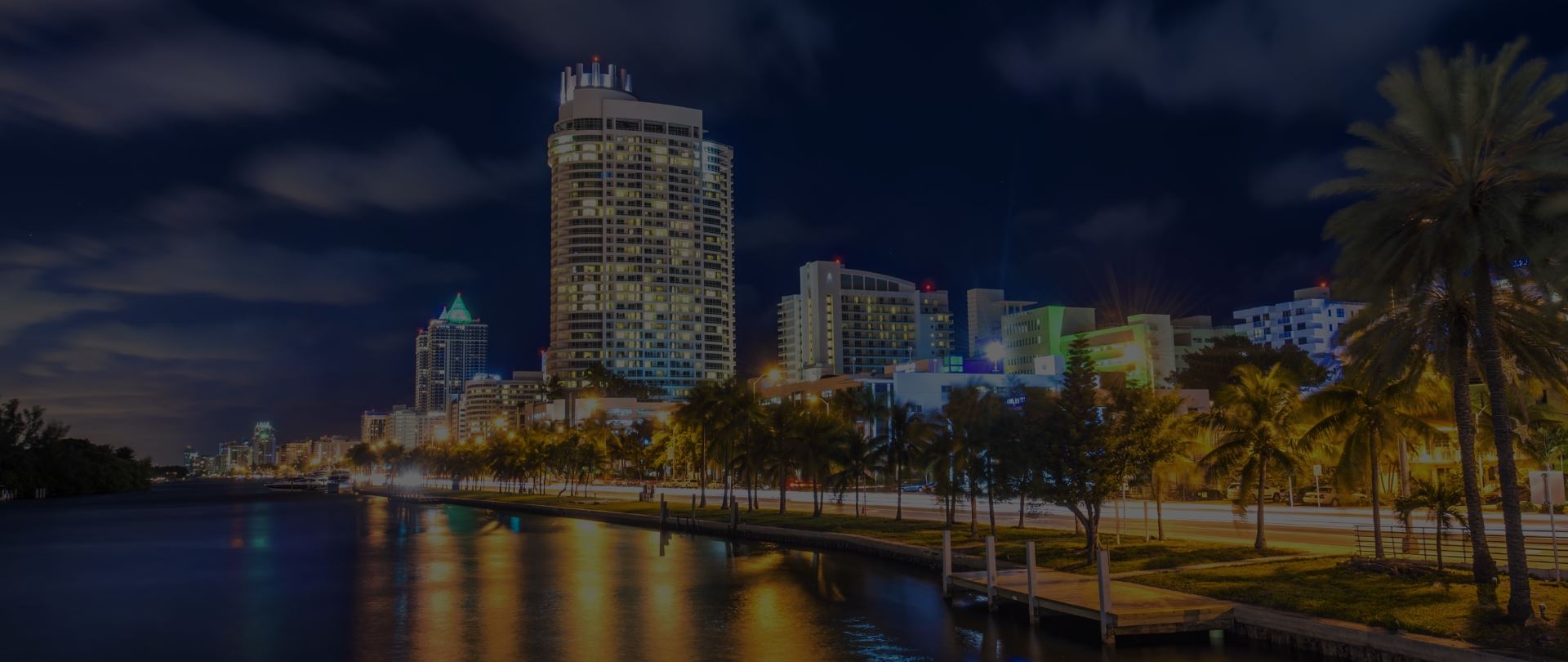 Dental Services
Comprehensive & Effective Treatments At Hill Dentistry, we offer a full scope of dental services. You won't need to visit another clinic for surgery or any special treatment – everything you need is performed right here. We offer exams and checkups, cosmetic dentistry, emergency dental care, and more.
At Hill Dentistry, we do it all! Connect with us by calling (719) 470-2522.
Dental Exams & Checkups: Thorough exams, cleanings, fillings, crowns, and other general dentistry services.
Emergency Dental Care: If you have a dental emergency, we are here to help. Don't let a toothache or broken tooth wait – call us at once so we can help you get your smile back!
General Dentistry for a Healthy Smile
At Hill Dentistry, we believe in the importance of preventive and general dentistry to maintain a healthy and beautiful smile. Our team of experienced dentists and hygienists are dedicated to helping you prevent dental issues before they become major problems.
Our preventive dentistry services include:
Regular dental cleanings and exams: Our skilled hygienists will thoroughly clean your teeth, removing plaque and tartar buildup that can lead to tooth decay and gum disease. Our dentists will also perform a comprehensive exam to check for any signs of dental issues.
Dental sealants: We offer dental sealants, a thin protective coating applied to the chewing surfaces of the back teeth. This helps prevent cavities by sealing out food particles and bacteria.
Fluoride treatments: Fluoride is a mineral that strengthens tooth enamel and helps prevent tooth decay. We provide fluoride treatments to patients of all ages to promote optimal oral health.
Oral cancer screenings: Regular oral cancer screenings are an essential part of preventive dentistry. Our dentists will carefully examine your mouth, throat, and neck for any signs of oral cancer, ensuring early detection and prompt treatment if necessary.
By investing in preventive dentistry, you can enjoy a healthier smile, save money on potential dental treatments, and maintain optimal oral health for years to come. Schedule your appointment at Hill Dentistry today!
"BEST DENTIST AND STAFF IN THE SPRINGS!!! Dr. Hill is so kind, honest, professional and really he really cares about his patients... as do his awesome staff! I no longer fear to go to dental appointments because they make you feel so comfortable and welcomed! Highly recommend!! "

- Kimberly

"I haven't been here In a while due to work responsibilities but Dr. Hill has always been good to me and my husband. Always takes the time to make sure we are taken of. I will be returning after Thanksgiving for my cleaning. "

- Sonia E.

"This office, from the very first phone call to walking out the door of my first visit, has been amazing. The front desk ladies are so sweet. When I first walked in, Teaja was immediately very accommodating, helping me with my children throughout the visit, since my babysitter canceled last minute. The entire staff makes you feel like family, including ... "

- Scott C.

"Dr. Hill is the Best. Myself and family have been seeing Dr. Hill since 2004 and have never been disappointed with his work. His staff is equally best in their field whether it be the ladies that greet you at the front desk or the assistants that help Dr. Hill with your teeth. I recommend Dr. Hill for any Dentistry needs. "

- Lynn O.

"Favorite Dentist of all time. The staff is so friendly. Dr hill has fair prices and he's always willing to work with you. I've never liked going to the dentist but here I actually look forward to it because the team is friendly and professional. They accept Tricare insurance and they are willing to work with military families. "

- Farrah H.

"Dr. Hill is knowledgeable, patient, and kind. His prices are affordable. The girls in the office are awesome as well. I got a great cleaning and decided to make Dr. Hills office my regular dentist. "

- Tabitha H.
Patient-Focused Dentistry
Fun & Friendly Experience For All Ages

Zero Down & Zero Interest Financial Options

Spanish Speaking Staff

Emergency & After Hour Services Available
Pain Free!
Your Comfort & Care Is Our Top Priority
Speak With Our Friendly Staff Today